Just Some Of The Ways You Will Benefit
Simplify and automate the most common REQUESTS
Forget paper cheques, using a paper-based booking system, and forcing your residents to use up their time performing basic bookings and requests. Through an easy-to-use interface, residents simply log-in to their portal using an individual access code to reserve amenities, parking spots, elevators, and more. Tenants can even order key fobs, condo documents, and submit maintenance requests digitally – and easily.
Quick access to important INFORMATION
Whether you want to find resident, tenant, or offsite owner information, past bookings, transaction records, or library documents, Tenix makes it super simple – and lightning fast. We've put extra care into what and how you retrieve information and property managers love it.
Online payments made EASY
We partner with the most reliable providers in North America to help you facilitate online payments for fobs, keys, parking passes, even security deposits, and more. Increase efficiency and transparency, and even earn more revenue for your building by offering this convenient feature.
History at your FINGERTIPS
Keep track of keys that were signed out, reservations that were made, past notifications and even parking passes that were printed. All time and date stamped and readily available and presentable, you can always ensure that information is accessible at a moment's notice.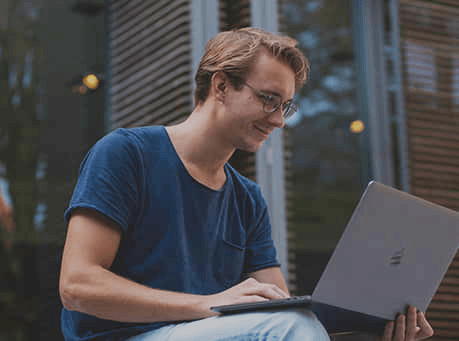 Your residents will appreciate you MORE
Let's face it. People want access to services on demand, on a clean platform, and Tenix does just that. Give your tenants the gift of good looking technology and benefit from the automation that comes with it. People are busy, so allow them to book while on the train, or on break at work, at their convenience, on any device. Still with an old system? Your residents will love our look and feel.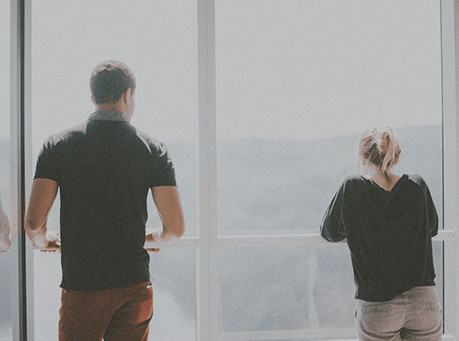 Better COMMUNICATION
Post notifications to one, some, or all residents from any device easily and they will receive your note in their portal and by email. Upload documents, be it voting results, by-laws, even paint colors and appliance user manuals. Manage multiple buildings? No problem, through a quick but careful implementation, you'll be set-up to post notifications to anybody you need to.
We are
 

HERE

 

to assist you